Arch Insurance closes deal to purchase NY-based risk management firm | Insurance Business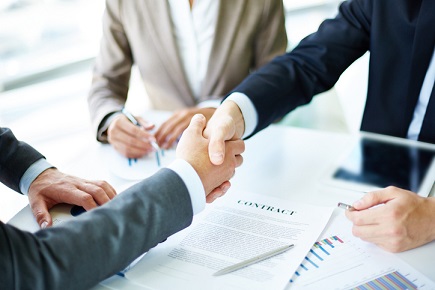 Arch Capital Group has completed its acquisition of specialized risk management and insurance program firm McNeil & Co. in Cortland NY.
Following the close of the transaction, McNeil & Co., founded in 1989, will continue to operate as an independent, wholly owned subsidiary of Arch Insurance.
Aside from its Cortland office, McNeil also has locations in Denver, CO and Petaluma, CA.
"We are excited to complete this transaction, which will allow us to deploy Arch's substantial resources to help McNeil expand their presence in the program space," said Arch Worldwide Insurance Group chairman and CEO Nicolas Papadopoulo.
"We know that McNeil's reputation and talented workforce will be a real asset to our operations and will enable us to continue to expand what is possible for our clients in the United States," Papadopoulo added.
As of September 30, 2018, Bermuda-based Arch Capital Group had approximately $11.21 billion in capital.
Related stories:
AIG taps industry vet as new SVP and chief actuary
Good old-fashioned underwriting remains at our core - Arch Insurance