Argo Group announces withdrawal from grocery & retail business | Insurance Business America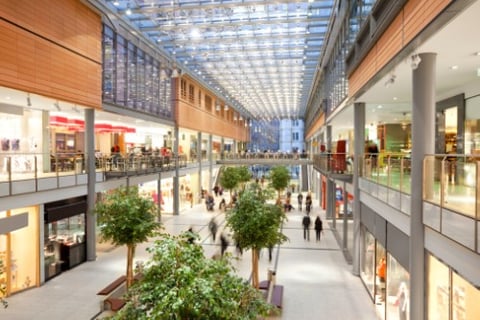 Specialty insurance and reinsurance underwriter Argo Group has announced that it will exit the grocery and retail lines of business.
The insurer is withdrawing from the insurance line, which includes general liability and self-insured retention risk management programs for grocery stores, convenience stores, restaurants, and other retail businesses.
"This is another step in our ongoing efforts to simplify the business, reduce expenses and streamline operations," said Argo Group executive vice-president of US operations Gary Grose. "This is in line with the plan we announced to investors last year, which also emphasized our efforts to continue investing in lines of business with the most opportunity for significant profitability."
A company release said that Argo Group will be putting its grocery and retail business into run-off immediately. It will result in a staffing reduction of about 20 positions from Argo Insurance and its dedicated claims team. Argo Group will also work to transfer some of the grocery & retail team into other open positions, and a few members of the team will stay to assist with the run-off operations.
Read more: Argo, Everest announce Q3 catastrophe loss estimates
For the third quarter of 2020, Argo Group posted catastrophe loss estimates of $54 million, pre-tax and net of reinsurance recoveries. The loss is mainly related to damages caused by the US wildfires and Midwest derecho, and Hurricanes Hanna, Laura, and Sally.