Argo taps new head of environmental | Insurance Business America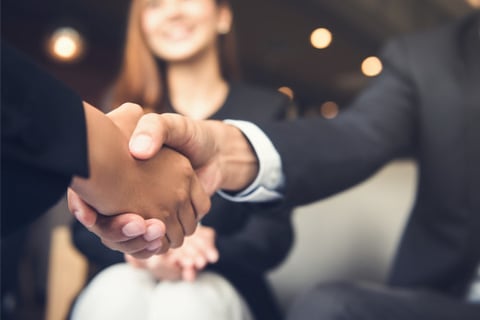 Argo Environmental, a member of Argo Group International Holdings, has announced the appointment of David Corry as senior vice president and head of environmental. Corry will be based in Chicago and will report to Marsh Duncan, senior vice president of US operations. Duncan oversees Argo Group's environmental, inland marine, and contract P&C lines of business.
"With 35 years of underwriting experience, David brings to the team deep technical expertise and a strong background in casualty and complex environmental underwriting," Duncan said. "Argo Environmental is known for its excellent coverages and broad underwriting capabilities. I look forward to David building further on our successes and taking the business to even greater heights."
Prior to joining Argo, Corry served as senior director of environmental and energy insurance at Markel. He has also served as an assistant vice president at Chubb and a casualty underwriting manager at Crum & Forster. He has a bachelor's degree in finance and insurance from the University of Cincinnati. Corry is a veteran of the US Armed Forces, having spent 29 years in the Air National Guard.