Argo Group awards $10,000 scholarship to insurance student | Insurance Business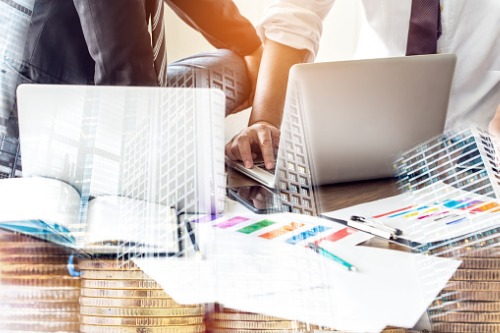 Argo Group International Holdings has announced that it has awarded a $10,000 scholarship to Mi Pham, a rising senior at St. John's University's School of Risk Management, Insurance and Actuarial Science in New York City.
Pham, who is majoring in risk management and insurance, won Argo's "Sea Change" Scholarship for an essay she wrote about a time when courage helped her overcome a personal obstacle, and a female role model who helped her succeed.
The "Sea Change" Scholarship was established to recognize women's leadership and personal courage. It aligns with the values expressed in Sea Change, a short documentary about women in sailing, which Argo released last summer.
"We're honored to present the 'Sea Change' Scholarship for Women in Insurance to Mi as she finishes her education and embarks on her career," said Gary Grose, group producer management and marketing leader at Argo Group and president of Colony Specialty. "At Argo, we are committed to encouraging diversity in the workplace and opening doors for women looking to pursue insurance."
"We're proud to have worked with Argo Group to identify a stellar insurance industry student for the 'Sea Change' Scholarship," said Maureen Furlong Weber, director of St. John's University's School of Risk Management, Insurance and Actuarial Science. "Mi is an emerging leader in this industry. She pushes herself to learn as much as possible in the classroom, on the job through her risk management internship, and through engagement with her mentors. We are tremendously grateful to generous, supportive industry partners such as Argo, which demonstrate their commitment to young talent initiatives like this."