Argo Group discloses second quarter profit warning | Insurance Business America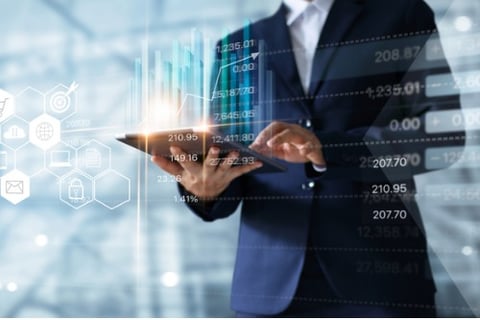 Several loss items in the London, Europe, and Bermuda operations of Argo Group International Holdings, Ltd. have been identified as culprits to adversely impact the specialty insurer's financial results in the second quarter of 2019.
Ahead of its earnings release taking place on August 05, Argo has lifted the lid on where hits would come from for the period. These include both prior and current accident year losses.
The group cited prior accident year losses of approximately $22.5 million or 5.2 points on Argo's consolidated loss ratio for the quarter, as well as current accident year losses estimated at $10 million or 2.3 points on the consolidated loss ratio.
Reserve increases, according to Argo, primarily affected its Bermuda casualty business unit, and to a lesser extent the company's European and London operations. As for the current accident year losses, these mostly relate to a number of large losses driven by property and energy lines.
Group chief executive Mark E. Watson III, meanwhile, said the reported losses reflect specialty insurance businesses that are subject to occasional volatility; i.e., they don't believe the large losses indicate a longer-term trend.
"Our Bermuda casualty business has a strong track record of performance and has been very profitable over the long term," added Watson. "The results in Europe and London are primarily related to businesses that we have previously exited or where we have taken aggressive remedial underwriting actions."