Argo Group welcomes new EVP of US operations | Insurance Business America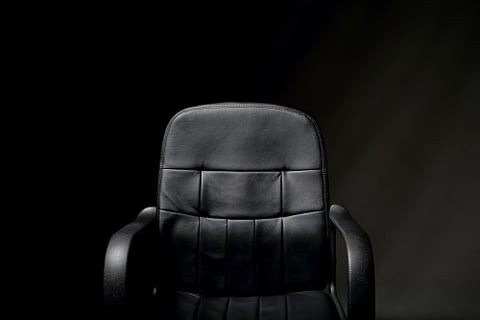 Argo Group International Holdings has appointed Jeff Grange to the role of executive vice-president for US operations.
In this role, Grange will lead the company's businesses in the US region, namely: Argo Casualty, Argo Pro, Argo Insurance, Rockwood and Argo Cyber. He will also be responsible for US claims.
He has over 30 years of insurance industry experience, having joined Argo from QBE North America, where he served as president of specialty and commercial insurance, as well as global head of trade credit and surety businesses. Before joining QBE in 2013, Grange was with Torus Insurance, where he was chairman of the group underwriting committee and global practice leader for management and professional liability.
Grange also spent more than 20 years at the Chubb Group, where he held various global senior management roles.
As part of his new role with Argo, Grange will report to Argo Group interim chief executive officer Kevin Rehnberg, who also serves as group chief administrative officer and head of the Americas thanks to a new reporting structure announced last month.
Read more: Argo launches new reporting structure for the Americas
"We will benefit from Jeff's leadership experience and deep background in specialty insurance," said Rehnberg. This structure focuses on maintaining operational excellence and providing additional senior leadership for Argo's growing, profitable US segment."
Read more: Argo Group CEO steps down immediately
The new appointment comes after Argo Group CEO Mark Watson III announced his immediate retirement last month. Watson will continue to serve the company in an advisory role until the end of the year.