Aspen makes move on class action over sale | Insurance Business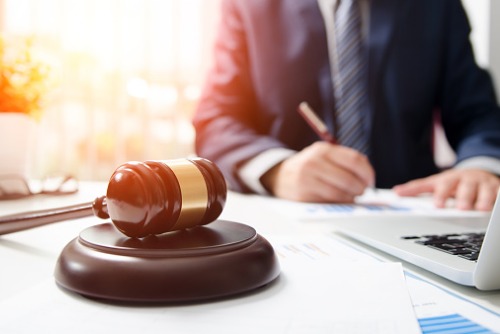 Back in August a number of law firms initiated probes into whether the announced US$2.6 billion sale of Bermuda-headquartered Aspen Insurance Holdings Limited was fair to shareholders. Now Aspen has released further information on the analyses provided by its financial advisors amid a putative class action complaint.
Filed in the United States District Court of the District of New York, the Kent v. Aspen Insurance Holdings Limited, et al case names Aspen and the members of its board of directors as defendants. The lawsuit centres on the firm's November 06 definitive proxy statement, which the complaint alleges omitted or misstated various facts concerning the financial analyses performed by Goldman Sachs and J.P. Morgan Securities.