AssuredPartners sold in deal worth billions | Insurance Business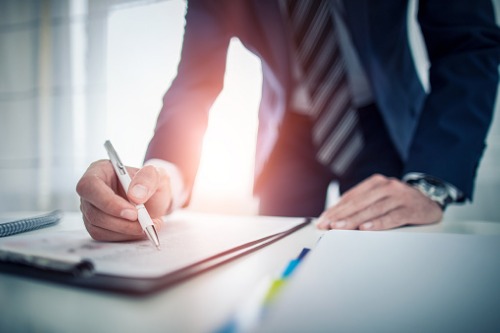 Apax Partners has agreed to sell its entire stake in insurance brokerage AssuredPartners to an investor group led by GTCR – a private equity firm that had originally sold AssuredPartners to Apax.
According to a person familiar with the matter, the deal – expected to close in the second quarter of the year – will yield a return of about three-times the multiple of invested capital for investors in Apax's VIII fund.
Wall Street Journal reported that Apax will retain a minority stake in the company, via an investment from its Apax IX fund.
Another person familiar with the situation revealed that the deal values AssuredPartners at approximately $5.1 billion.
GTCR had owned AssuredPartners since its inception in 2011 up to 2015, when GTCR sold the business to Apax. At that time, AssuredPartners was valued at around $1.7 billion – a nearly four-time return on investment for GTCR.
Based in Lake Mary, FL, AssuredPartners offers insurance and risk management products geared toward SMEs. The brokerage's products include P&C insurance, employee benefits, personal insurance, and risk management offerings. It was jointly founded by GTCR, Jim Henderson and Tom Riley to serve as a consolidator in the insurance brokerage industry.
Henderson and Riley would move on to serve as AssuredPartners' chairman and COO, respectively.
GTCR managing director Aaron Cohen said that it was "not a strategy of our firm to repurchase past investments," but the team underwrote the deal as if it was a new investment. The firm has plans to grow AssuredPartners through mergers and acquisitions, with a focus on developing insurance for niche markets such as aviation, senior living, health care, and public entities (such as schools).