Randall & Quilter reveals major agreements | Insurance Business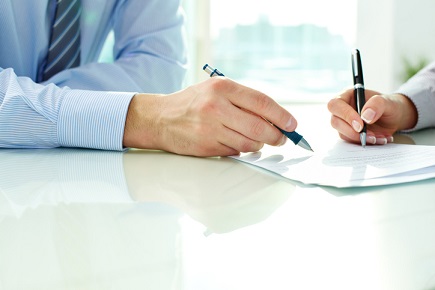 Insurance firm Randall & Quilter (R&Q) has announced two major deals.
One of its subsidiaries, Accredited Surety and Casualty (ASC), has entered into an agreement with Atlas General Insurance Services for its Western Trade Craft artisan contractor business focused on surety, commercial liability and inland marine coverages. The business is mainly focused in Washington, California, Idaho and Nevada, in the US.
ASC said it will not retain risk, as it is fully reinsured with an A.M. Best A- rating. It anticipates up to US$25 million annual gross written premium for this business.
"With the support of a number of highly rated Lloyd's and international reinsurers, our aim is to generate growing and sustainable service fee income for the group while retaining limited net underwriting exposures," said ASC chairman and CEO Ken Randall. "We see significant growth potential for Accredited and we expect to be making further announcements in due course, as and when specific transactions have been concluded."
Meanwhile, R&Q also announced a deal with ProSight Specialty Insurance to novate the management of Syndicate 1110 to the former's managing agency. Day-to-day claims handling on non-US business will be outsourced to R&Q Central Services.
The deal sees ProSight's exit from Lloyd's. According to R&Q, all of S1110's reinsurance of ProSight's US-based insurance companies has been commuted. Business sourced by coverholder ProSight Specialty Insurance Solution to S1110 is being reinsured back to the ProSight Group via 100% quota share reinsurance provided by ProSight's subsidiary New York Marine and General Insurance Company.
ProSight will continue to meet funds at Lloyd's obligations in respect of S1110 until a Reinsurance to Close ("RITC") by R&Q in early 2020, according to R&Q. ProSight also has the option of requiring R&Q to provide up to 30% of the FAL with four months' notice in exchange for annual payments to cover R&Q's cost of capital.
"We are delighted to have reached agreement with ProSight in respect of S1110. Our appetite for using our expert claims administration skills in the run-off of legacy Lloyd's portfolios continues and this transaction is evidence of that," said Randall.
Related stories:
Specialty insurer announces bumper profits
ProSight Specialty announces 'unifying' marine program