AXA deputy CEO to go ahead with delayed retirement | Insurance Business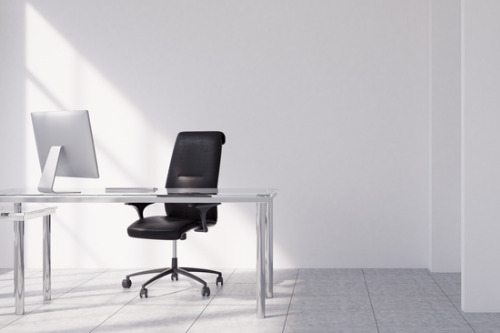 Deputy chief executive Gérald Harlin, who was with the Total Group from 1979 before joining AXA in 1990, is finally going ahead with his delayed retirement.
Turning 65 next month, Harlin was supposed to retire at the close of last year. But the deputy CEO, who at the time was also the group's chief financial officer, was tapped to serve as executive chairman of AXA Investment Managers (AXA IM) from December 01, 2019.
Harlin's CFO remit was passed on to Etienne Bouas-Laurent in January.
Now it's been announced that the AXA stalwart has decided to retire at the end of September, and AXA chief executive Thomas Buberl – who feels "particularly privileged" to have worked with Harlin – has nothing but nice words for his esteemed colleague.
"I would like to warmly thank Gérald for his very significant contributions to AXA's success and his decisive role in making the group a world leader in insurance," commented Buberl.
"I would also like to thank him for postponing his retirement last year to take over the leadership of our asset management entity AXA IM, to which he and his teams have given a new impetus by putting in place a new organization that is better adapted to its future development."
Arriving as AXA IM executive chairman on September 14 is former Monte dei Paschi di Siena chief executive Marco Morelli. Harlin, meanwhile, will remain a member of AXA IM's board of directors.
Buberl went on to state: "I am very happy that Marco is joining AXA. His 36 years of experience in banking and financial services, extensive knowledge of European markets, and proven leadership will be key assets to further develop AXA IM."
The multi-asset investor arm operates out of 30 offices across 21 countries and employs more than 2,300 people. AXA IM had approximately €804 billion in assets under management as of the end of March 2020.