AXA gives financial boost to SMEs on back of court case | Insurance Business America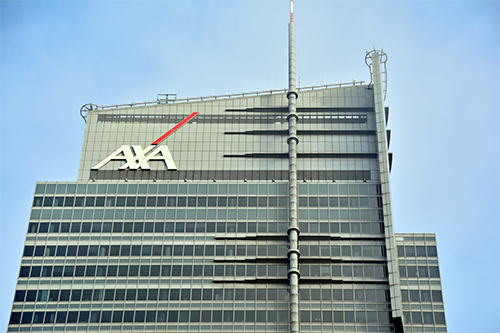 The insurance industry may be under fire for its refusal – in some cases – to not pay COVID-19 linked business interruption claims, but it is pulling out the stops for SMEs in other ways.
For proof look no further than AXA chief executive Thomas Buberl's announcement of a further 500 million euros to assist SMEs in France, revealed today.
However, the insurer still faces criticism over its COVID-19 claims response in its home country.
Speaking on RTL radio, the CEO outlined that the insurer was hoping to reach a deal in a dispute with the owner of a restaurant in the country – just last week, according to the restauranteur's lawyer, it was ruled by a court in Paris that AXA had to pay the owner for two months' worth of revenue losses, potentially opening the door for a host of similar litigation, Reuters reported.
In his radio discussion, Buberl noted that he was "very confident" that a solution would be found.