AXA XL joins forces with insurtech to offer crowdfunding protection insurance | Insurance Business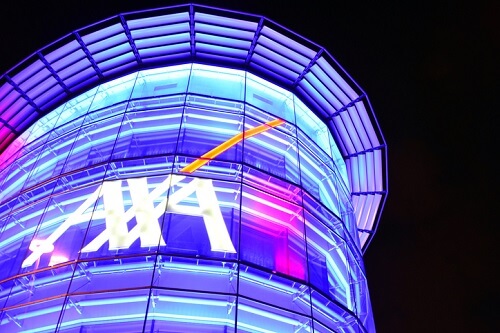 AXA XL is collaborating with Assurely to create a new insurance product for issuers and investors – particularly those engaged in crowdfunding portals.
The new CrowdProtector product safeguards new online capital formation strategies, including equity crowdfunding and security token offerings (STOs).
Assurely chose to offer the product after realizing that new regulations around equity crowdfunding – especially Regulation Crowdfunding (RegCF) – have made investing in private companies easier for even "Main Street" financiers. The insurtech recognized that the wider investor pool has created an untapped market for investor-issuer coverage.
"New economic markets, such as crowdfunding or online capital formation, create great new opportunities for the Main Street investor, but also pose new risks," said Assurely CEO David Carpentier.
"To combat new risks in new markets, investors look for a symbol of safety, validity, and trust. Online capital formation and crowdfunding - both equity and STOs - lack this symbol today. This marketplace needs trust, safety, and confidence among both issuers and investors to thrive; something that regulations and funding portals alone may not completely satisfy," Carpentier added.
CrowdProtector offers issuers protection against investor complaints and lawsuits, while serving as assurance to investors that they may get their principal investment back in the event the issuer misappropriates funds, or misrepresents information in their offering documents.
"We are excited to partner with Assurely and their technology-based underwriting of CrowdProtector policies," added AXA XL chief underwriting officer, global professional lines Dan Kumpf.
"This solution demonstrates the value of insurance in helping opportunities move forward. New crowdfunding practices are proliferating today. Without proper coverage, millions are at risk. Our work with Assurely is a great example of innovation in the industry. Collaboration between incumbents and innovative insurtech start-ups such as Assurely, will yield a positive result for the industry and advance it as a whole."