AXA XL extends lawyer E&O insurance program in the US | Insurance Business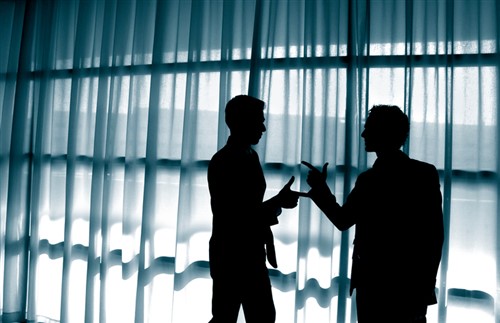 AXA XL Insurance is now providing its professional liability underwriting expertise to law firms of all sizes, including defense firms. The insurer has also expanded its product offering, making both primary and excess coverage available on either an admitted or surplus lines basis.
The professional liability product for lawyers offers comprehensive errors & omission protection against malpractice claims, as well as protection for licensing and disciplinary proceedings, a release said.
Other features of the coverage include:
A broad definition of insured to include independent contractors, per diem lawyers and of counsels.
Mutual choice of counsel
Punitive damages coverage where permitted by law
A "soft hammer clause" and subpoena coverage are also available.
Career coverage for attorneys who are at the firm at the inception date of the first policy issued by AXA XL.
Up to $25,000 defense costs for disciplinary proceedings.
Worldwide coverage – applies to wrongful acts committed and claims brought anywhere in the world where permitted by law.
Multiple extended reporting period (tail) options.
"Law firms can face some of their own high-dollar legal scenarios arising from things like conflicts of interest to even simple mistakes such as a blown statute of limitations, all of which can lead to large malpractice claims. We see a steady rate of such claims but are now watching a more concerning trend - increasingly larger settlements and judgments together with higher claims costs," said AXA XL lawyers and accountants professional liability head Paul Rowe.
"That's why law firms, no matter their size, need to make sure that their professional liability coverage can stand up to today's trends and expectations," Rowe added. "While our team has been addressing these concerns for small law firms of 10 attorneys or less, as well as larger firms with 25 or more attorneys, the team has geared up to bring the same quality of underwriting and coverage to firms of all sizes across most areas of practice, including defense firms."