AXIS Capital rocked by catastrophe losses as GWP slumps | Insurance Business America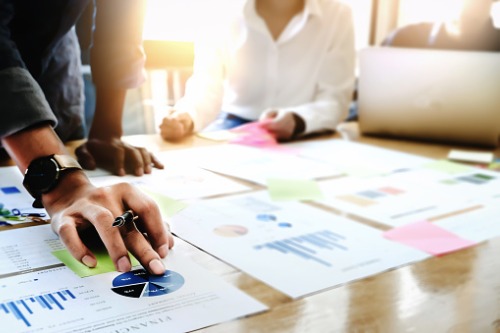 A series of natural calamities and man-made disasters dealt a blow to AXIS Capital Holdings Ltd this past quarter.
Announcing its financial results for the third quarter of 2020, the insurance group revealed its estimated pre-tax catastrophe and weather-related losses – net of insurance and reinstatement premiums – in the period amounted to $240 million, a 50% rise year-on-year. The losses were primarily attributed to hurricanes Laura and Sally, the Midwest derecho, the wildfires across the west coast of the US and the Beirut port explosion.
Net favorable prior year reserve development also dropped to $0.6 million from $27 million in the same period last year.
From July to September, AXIS Capital suffered a net loss attributable to common shareholders of $73 million. In the same quarter in 2019, the company enjoyed a net income available to common shareholders of $23 million.
The company also posted a $159 million drop in gross premiums written, representing a 3% decrease to $5.5 billion. The group attributed the slight decline to a $359 million, or 12%, descent in the reinsurance segment, which was partially offset by a $200 million, or 7%, increase in the insurance segment.
"This was a quarter in which the world and our industry were impacted by exceptional levels of cat loss activity," said Albert Benchimol, president and chief executive officer of AXIS Capital.
However, Benchimol noted some positive trends in the company's performance. These included a year-over-year improvement of 5.2 points on its current accident year combined ratio ex-cat and weather this quarter, bringing the year-to-date reduction to 4.5 points.
"This is encouraging progress and we look to the future with great optimism," he said. "AXIS is well positioned in its chosen markets, we have excellent relationships with our producers, and we're seeing strong pricing momentum, highlighted by a 16% rate increase during the quarter in our insurance segment."