AXIS completes aviation unit rebrand | Insurance Business America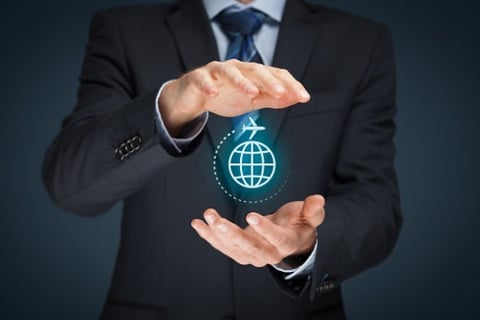 AXIS Capital Holdings has announced that all its aviation units have been rebranded with the AXIS brand and logo.
This is the final phase of the company's 2016 acquisition of European specialty aviation insurer and reinsurer Aviabel and its Dutch brand Nederlandse Luchtvaartpool (NLP). The retirement of the Aviabel and NLP brands completes the alignment of AXIS's global aviation business, the company said.
"Since the acquisition of Aviabel and NLP, we have operated as a cohesive, fully aligned global aviation team," said Filip Vandeputte, branch manager and office lead for Belgium and the Netherlands at AXIS. "To complete the integration, we will now fully adopt the AXIS brand for Aviabel and NLP. AXIS places high priority on its clients and colleagues, and our commitment to broker and client service is unwavering."
Read next: AXIS Insurance promotes company veteran to newly created role
"We are excited for this change," said Terry Wood, global head of aviation at AXIS Insurance. "We will continue to provide our clients in Europe with the highest-quality local expertise and service. This is an opportunity for our team to demonstrate to clients the global financial strength and reach of our business."