Beazley Plc unveils changes to upcoming AGM | Insurance Business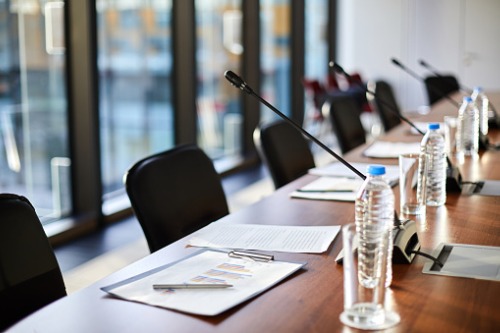 Beazley Plc – the UK-based parent firm of specialist insurance businesses with operations in Europe, North America, Latin America, and Asia – has made adjustments to its upcoming annual general meeting (AGM) in response to the coronavirus pandemic.
Confirming that the AGM is intended to proceed as planned on March 25 in London, Beazley said shareholders are encouraged to vote by proxy where possible and to follow the latest guidance from the government. An audio link will be provided to those unable to attend but who wish to listen to the meeting; voting through it, however, is not possible.