Beazley makes cyber product available through platform | Insurance Business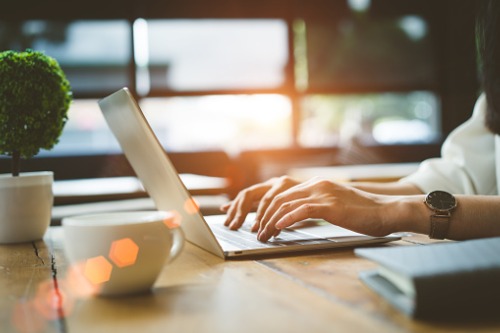 Beazley has announced that its flagship cyber product, Beazley Beach Response (BBR), will be made available to brokers of small and medium-sized businesses in the US through the myBeazley platform. Beazley said that the platform will reduce to less than two minutes the time required to obtain a bindable BBR quote.
The platform was designed for brokers with small and medium-sized business accounts with revenues of less than $100 million. Once quoted, brokers can access accounts, update information and bind policies through the platform.
The myBeazley platform also reduces the number of questions in the online form required to obtain a quote. The form has 13 fields, but six of those will usually be prefilled automatically, Beazley said. The platform also uses the answers provided by the broker to generate a prefilled application that the client can sign and date.
"Our brokers' most precious resource is time, and we are determined not to waste it," said Jamie Orye, US focus group leader for Beazley's private enterprise team. "In myBeazley we have a user-friendly platform that makes it far easier for brokers to obtain access to BBR for their clients. In a matter of minutes, a small-business client can be protected with a comprehensive BBR policy combining risk management, incident response and third-party indemnity coverage."