Beecher Carlson appoints national practice leader | Insurance Business America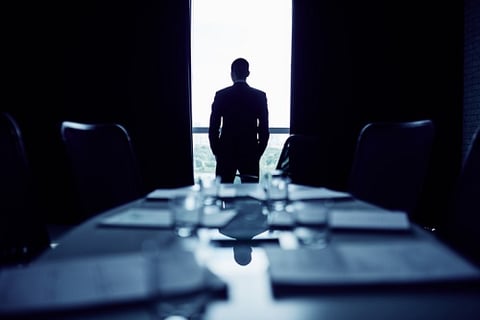 Beecher Carlson Insurance Services has named Joe Ehrlich as national practice leader for private equity, family office, and M&A.
Ehrlich will be based in Beecher Carlson's NY office, and will report to chief operating officer Bill Daly in his new role. He is a specialist in insurance products and solutions for private equity firms, family offices, and other investors – something Beecher Carlson will leverage for its new practice.
He most recently served as president of the Owens Group, where he primarily focused on private equity, family office, and M&A insurance solutions. Prior to joining the Owens Group, Ehrlich practiced corporate private equity and M&A law at O'Melveny & Myers LLP, as well as at the firm's predecessor, O'Sullivan Graev & Karabell LLP.
"We are very excited to expand and enhance our capabilities, as they relate to private equity, family offices, and our clients' need for solutions that facilitate M&A activity," said Beecher Carlson CEO Joe Siech, who also noted that Ehrlich's expertise makes him the ideal person to deliver the company's related services and solutions.
Chief operating officer Bill Daly also welcomed Ehrlich to the team, adding that Ehrlich's experience as a lawyer will take the company's M&A practice to "the next level."
Ehrlich received his bachelor of arts degree in classics from Columbia University, and his JD from New York University's School of Law. He currently serves on the Columbia University School of General Studies' Board of Visitors, and he is the chair of Columbia University's Benefits Committee. He is also a member of the Strategic Planning Committee of the Columbia Alumni Association (CAA), as well as in other committees within the organization. Ehrlich is a member of the board of trustees for the Saint Anthony Hall of New York, the board of directors of the Columbia University Club of New York, and the NYU Law Alumni Association Board, where he was the previous president.