BenefitMall taps industry veteran for account services division | Insurance Business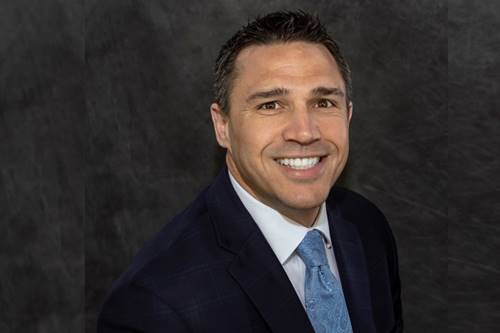 Employee benefits and payroll services provider BenefitMall has announced the appointment of Jamie Zelewicz (pictured) as the national director of sales and implementation for its account services division (ASD). Zelewicz brings to the role years of experience as an insurance executive.
In his new position, Zelewicz will oversee national ASD sales and will be responsible for the onboarding and implementation process of BenefitMall's broker partners and clients.
"We are excited to have Jamie join the account services division," said Joe Bahun, vice president of the ASD. "Jamie will be a significant asset to BenefitMall with his leadership skills and industry expertise."
Prior to joining BenefitMall, Zelewicz served as head of small business and employee benefits at USI Insurance Services. He has also served as vice president of employee benefits at Wells Fargo.
Zelewicz will be based in BenefitMall's Dallas office and will report to Bahun.