Berkshire Hathaway GUARD partners with fire-suppression company | Insurance Business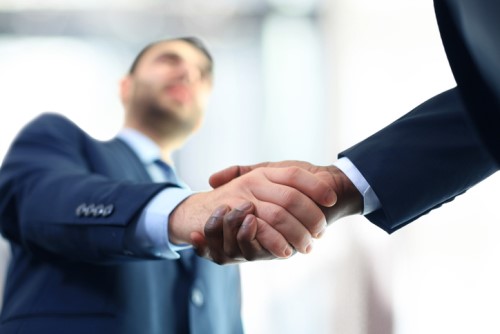 Berkshire Hathaway GUARD Insurance Companies has announced a partnership with Auto-Out, a company that makes stovetop fire suppressors.
A home fire occurs every 88 seconds in the US – and cooking is the leading cause of home fires, according to the National Fire Protection Association. Auto-Out Venthood is a fire-suppression device that works automatically upon flame-activation. The devices, sold in pairs, attach with magnets to the underside of the range hood, above the burners. When activated by flames from a grease fire, Auto-Out opens and releases a powder that smothers the flames.
"We know that protecting your assets and residents is critical," said Sy Foquel, CEO of Berkshire Hathaway GUARD Insurance Companies. "That's why we have partnered with Auto-Out cooktop fire suppressors offering product discounts to eligible policyholders with apartments, residential condominiums, or townhouses when Auto-Out fire suppressors are installed in all units."
Auto-Out units are currently installed in more than 1 million residences nationwide, according to Berkshire Hathaway GUARD. Property owners using the system have reported improved claims records, resident relations, and profitability, the insurer said.