Berkshire Hathaway Insurance employee elected as Judge | Insurance Business America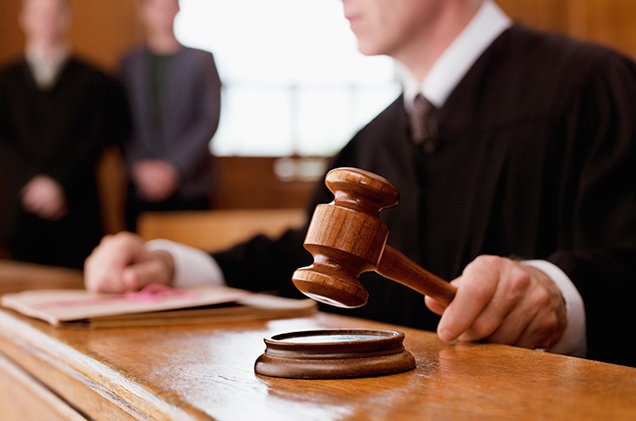 Brian Tupper is moving from an insurance office to the courtroom after winning the election for a district judge post which will soon be vacated by his father, Magisterial District Judge James E. Tupper on his retirement.
The
Dallas
Post reported that the 37 year old was a claims analyst with
Berkshire Hathaway
GUARD Insurance in Wilkes-Barre in Pennsylvania prior to his crossover to the judiciary.
Because he is not a law graduate, Tupper prepared for his new job by completing a four week certification course with the Justified Judicial System of Pennsylvania in June 2016.
He has a Bachelor of Science degree in business administration, which he pursued in Misericordia University in Dallas. His work experience also includes a stint with the Dallas State Correctional Institution and the State Workers' Insurance Fund in Scranton.
As a district judge, he will preside over preliminary arraignments and hearings in criminal cases, handle minor civil matters and proceedings involving summary offenses. In addition, Tupper said he wants to work with law enforcement to increase welfare programs for children and address drug abuse issues in his jurisdiction.
He will preside over the District 11-3-09 bench.
Tupper bested attorneys Gary Michak, Thomas Mosca and Adelle Zavada by getting 1,943 votes, according to unofficial election results.
Related stories:
Berkshire Hathaway expands overseas offering, adds new SVP
Lockton appoints new VP