Berkshire Hathaway posts multi-million dollar underwriting loss | Insurance Business America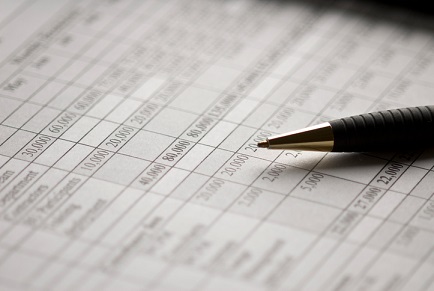 It would take more than one disappointing quarter to rock the fortunes of billionaire Warren Buffett – but still, he is unlikely to be too thrilled about taking a multi-million dollar loss.

Yet that is exactly what has happened courtesy of his insurance giant, Berkshire Hathaway. The firm, which has built a reputation for consistently enjoying underwriting profits, has actually been stung by a $379 million pre-tax loss across its insurance business – GEICO and BH Primary Group both enjoyed underwriting profits, but BH Reinsurance Group and General Re were hit with underwriting losses, leading to the loss overall.

In a statement, Berkshire Hathaway explained the losses as being primarily due to increased loss estimates relating to prior year losses, its $10 billion reinsurance deal with AIG, as well as the impact of a series of catastrophes.

Overall, Berkshire Hathaway suffered a 5% decline in operating profits during the first quarter of the year but it wasn't exactly all bad news.

According to a Motley Fool report, BNSF reported a rise in pre-tax earnings of 7% year-on-year; prompted largely by a 6.4% increase in volume and a 2.7% increase in revenue per car. Its manufacturing businesses however, were largely flat over the year – partly due to a $184 million pre-tax loss linked to the sale of Lubrizol.

Though down close to 5%, the firm's operating profits for the quarter still stood at $3.56 billion overall.