GEICO to hike auto rates by 4.4% from June | Insurance Business America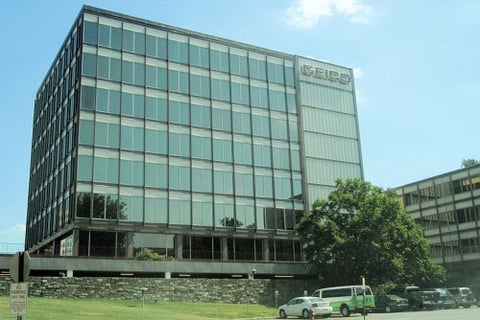 Auto insurance firm
GEICO
is set to hike rates in Illinois by an average of 4.4%. A filing with the Illinois Department of Insurance said the increases are expected to take effect in June.
The hike follows two separate increases last year, which together amounted to 7%. In 2015, the firm also implemented two rate hikes that totalled 10%.
GEICO uses the internet and phones as platforms for selling insurance and facilitating servicing to its policyholders – cutting out brokers with a direct to consumer model. These channels are supposed to provide significant savings on distribution and administrative costs, however, that hasn't stopped its rates from climbing.
Are you a program specialist? Download our free whitepaper to understand how to evaluate program carriers, and find a partner that shares your specialty mindset.
Crain's quoted a letter to shareholders by Warren Buffett,
Berkshire Hathaway
chairman, which stated: "GEICO's growth accelerated dramatically during the second half of 2016. Loss costs throughout the auto insurance industry had been increasing at an unexpected pace and some competitors lost their enthusiasm for taking on new customers. GEICO's reaction to the profit squeeze, however, was to
accelerate
its new-business efforts. We like to make hay while the sun
sets
, knowing that it will surely rise again."
Reports say that the Berkshire Hathaway subsidiary grew its base of policyholders by 15% in the 13 month period beginning February 2016.
Related stories:
Florida could scrap controversial insurance law
Progressive releases March results – and they're rather good