BGC Partners unveils holding company for its insurance interests | Insurance Business America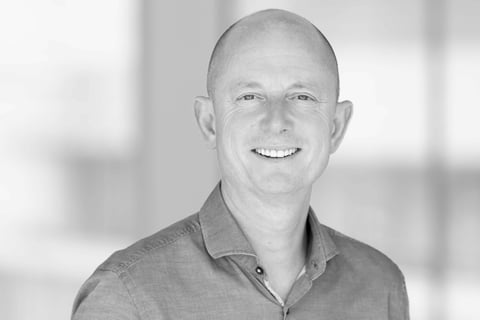 There's a new name entering the insurance industry in the form of Corant Global Ltd (Corant). Subject to regulatory approval, Corant will be the holding company for the insurance interests of global brokerage and financial technology company BGC Partners, Inc (BGC).
As the new name for BGC Insurance (BGCI), Corant will comprise its broking operations Ed, Besso, Piiq Risk Partners and Junge as well as the group's MGAs Cooper Gay, Globe Underwriting and Epsilon. Each of these businesses will continue to operate under their separate brands with Corant acting as the overall holding company, as well as the investment vehicle for any future acquisitions for the group.
Corant is led by CEO Steve Hearn (pictured), and president Andrew Wallin. Approximately 900 people are working across all the insurance brands under the Corant umbrella, and the group had a combined total revenue of over $175 million and $2 billion+ insurance premiums placed over the 12 months ended September 30, 2020.
Commenting on the launch of Corant, Hearn noted that it is through considerable investment that the group has established itself as an insurance sector player with significant ambitions. He highlighted Corant's multi-channel platform which prides itself on its ability to empower colleagues across the group to deliver results for customers. The platform has grown rapidly over the past few years, he said, and now plans to further capitalize on the many opportunities it sees.
"The time is now right for our achievements to be collectively recognized through the launch of a clear and distinctive holding company brand and identity," he said. "Corant will be the best home for the best people, and it will drive continued investment across our portfolio of broking, technology, underwriting and advisory businesses."