Billionaire threatens to tackle the nation's most expensive auto insurance | Insurance Business America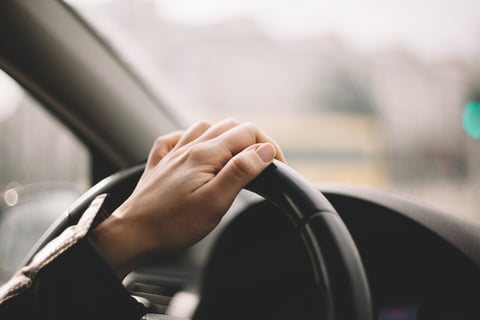 A billionaire has announced his plans to fund a ballot campaign in 2020 if legislators fail to reform Michigan's problematic no-fault insurance law.
Dan Gilbert and his Quicken Loans family of companies wants immediate action on the state's insurance law, a representative revealed.
"If our leaders are not able to come together and get it done for the people, our position is then we need to take this directly to the people in 2020," Quicken Loans vice-president of government relations Jared Fleisher told Crain's.
Last year, Detroit Mayor Mike Duggan proposed a bill that would end no-fault insurance in Michigan – which was ultimately rejected by the House. Since then, Quicken Loans has been lobbying for lawmakers to reconsider reforming the law in the lame-duck session beginning November 27, 2018.
"We believe the right solution is a legislative solution (and) we believe that should happen in lame duck," Fleisher explained. "If it doesn't happen in lame duck, we think it should happen in the first six months of 2019."
Quicken Loans has threatened that it will fund a ballot campaign in 2020 that would bypass Legislature, allowing voters to initiate the reform without lawmakers' help.
Over the past year, Gilbert has been vocal about support for no-fault reform in Michigan, Crain's reported. According to him, the high cost of insurance in the state has become a deterrent to economic development.
Related stories:
These are the most expensive states for auto insurance
Michigan AG may back mayor's lawsuit over no-fault insurance