Michigan AG may back mayor's lawsuit over no-fault insurance | Insurance Business America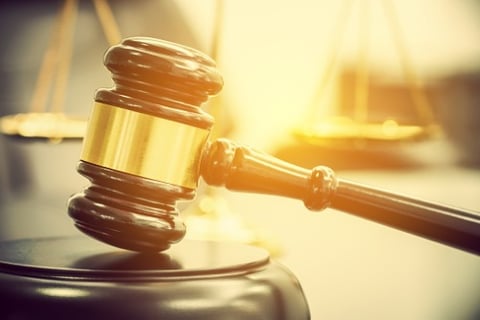 Michigan Attorney General Bill Schuette might support a lawsuit looking to declare the state's no-fault insurance system unconstitutional.
In a court filing earlier this week, Insurance Commissioner Patrick McPharlin said that Schuette may create a "conflict wall" to allow other lawyers in his office to represent the state agency in a lawsuit Detroit Mayor Mike Duggan filed in August.
"While a final decision has not yet been made, the Attorney General may take a position supporting the Plaintiffs' position in this case," McPharlin said in the filing.
Duggan's lawsuit, filed against the state Department of Insurance and Financial Services, is looking to have Michigan's no-fault auto insurance system declared "unconstitutional" since the system has forced people to drive without insurance because they could no longer afford it.
Although he did not directly address the lawsuit, Schuette told Crain's that Legislature should look into creating an insurance fraud prevention authority to address the state's high insurance costs.
"The mayor of Detroit is right — auto insurance in Michigan has become unaffordable," the Attorney General said. "It's driving people away, it's keeping businesses from wanting to locate here, it's slowing the growth that we have had over the last eight years."
Also earlier this week, law firm Liss, Seder & Andrews PC filed a motion to dismiss the lawsuit. The law firm is representing six "catastrophically" injured auto accident victims, Crain's reported, and it believes the abolishment of the no-fault law threatens the ability of their clients "to live in their family home as opposed to being institutionalized."
Related stories:
Detroit mayor files lawsuit against Michigan, seeks to stop no-fault auto insurance
Fraud and overcharging driving up premiums - Insurance Alliance of Michigan executive