Blackboard taps industry expert to focus on market relationships | Insurance Business America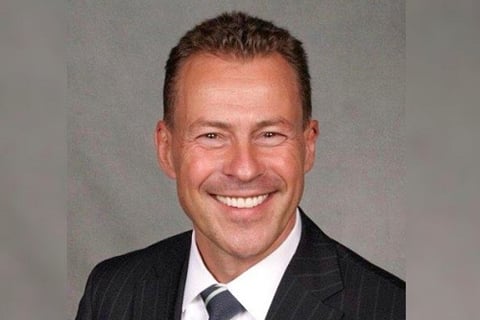 Blackboard Insurance has announced the appointment of Uwe Schoberth (pictured) to the company. At Blackboard, Schoberth will focus on market relationships and the company's expanding go-to-market strategy.
Prior to joining Blackboard, Schoberth served at QBE Group as global head of QBE marketing management. He was previously global head of major trading partner engagement. Schoberth has also held roles at XL Insurance, Winterthur Insurance Company, and Gerling Group.
"We are very excited to have Uwe join us at Blackboard," said Seraina Macia, Blackboard CEO. "His broad experience and deep-rooted relationships in the commercial insurance community and the middle market will fit right into our passion to reimagine the insurance ecosystem. Using data and technology, we're dedicated to optimizing the outcomes for our business partners – and engaging with brokers and customers is just one of Uwe's areas of industry-leading expertise."
"After learning about Blackboard's use of data and technology to serve the middle market in a better way, coupled with the very positive energy exhibited by the team, I knew immediately that this was an opportunity I had to take," Schoberth said. "I'm excited to have the chance to apply my experience in the global commercial insurance industry to a company that represents a clean slate in the industry and is fully enabled by technology to meet the needs of our insureds and broker partners."