BMW recalls more than 180,000 cars over fire risk | Insurance Business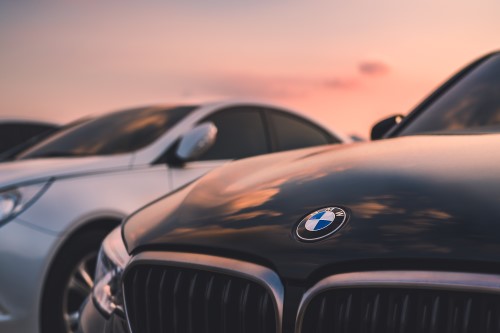 BMW is recalling vehicles from the 2006 model year due to a faulty part that could lead to vehicle fires.
The manufacturer is recalling a total of 184,505 vehicles, particularly certain 3 Series, 5 Series, and Z4 cars from the 2006 model year. According to BMW, there were production irregularities in the heating element for the positive crankcase ventilation (PCV) valve that is used to prevent the system from freezing.
PCV valves are emissions devices used to prevent pollutant byproducts of the engine from being released into the atmosphere. They do this by utilizing engine vacuum to pull blowby gases out of the crankcase and back into the combustion chambers.
BMW had filed documentation with the National Highway Traffic Safety Administration, which explained that the PCV valve of the affected cars had electrical contacts that are coated with a plastic material. However, irregularities in the manufacturing process could allow moisture to form next to the PCV valve heater, which could cause a short circuit.
The automaker claims that such problems are "extremely rare," but has advised customers to stop driving their cars if they see smoke coming out of their vehicles' engine compartment. Similarly, motorists have been cautioned to stop driving immediately if they can smell smoke or plastic burning while inside their cars.
Consumer Reports reported that this recall expands a previous one BMW had issued in 2017 for a similar issue that affected 740,000 cars.