Brightway opens six new agencies | Insurance Business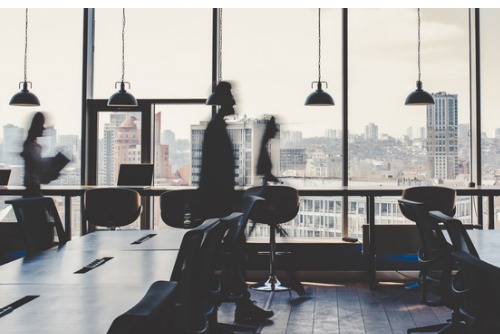 Brightway Insurance has announced its expansion into new markets in five states through the opening of six new agencies via the Brightway Insurance Independent Agent Program.
"We announced our new Independent Agent Program at the beginning of the year and hit the ground running by introducing several independent agents to Brightway," said Michael Miller, Brightway co-founder and CEO. "Over the last month, we've brought on six more independent agents, and we're pleased to see the promising results of this program."
Brightway's new independent agents are:
Bless Dollander, who opened Brightway, The Hutton Agency in Savannah, Ga.
Jake Longardner, who opened Brightway, The Longardner Agency in Fort Wayne, Ind.
Jim Sauser, who opened Brightway, The Sauser Agency in Highland Park, Ill.
Cecil Perkins, who opened Brightway, The Cecil Perkins Agency in Jefferson, Ga.
Maria Guerrero, who opened Brightway, The Maria Guerrero Agency in San Saba, Texas
Brandon Jamison, who opened Brightway, The Brandon Jamison Agency in Orageburg, S.C.
Brightway's independent agents enjoy the same service as franchise owners as they qualify for a fully financed, lower-cost entry fee on to the company's new franchise model., Brightway said.