Brit appoints head of outwards reinsurance | Insurance Business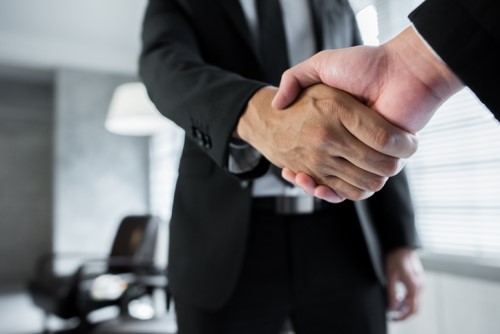 Brit has announced the appointment of James Drew as head of outwards reinsurance, effective July 01. Drew will be based in London and will report to Christiern Dart, group chief underwriting officer. He will also work closely with Reinhard Seitz, current head of outwards reinsurance. Seitz will be retiring toward the end of the year.
In his new role, Drew will oversee outward reinsurance purchasing and will be responsible for developing and expanding new and existing reinsurance relationships. He brings more than 20 years of experience in Lloyd's and the London market to the role, Brit said.
Drew was most recently head of reinsurance at Aviva. He has also served as head of reinsurance at Insurance Australia Group and the Torus Insurance (now Starstone).
"We are pleased to welcome James to Brit," Dart said. "His wide range of experience and strong relationships in both the traditional and non-traditional reinsurance markets will be a positive addition to our reinsurance purchasing strategy. James's expertise will help us to ensure our approach continues to take advantage of both tried and tested and innovative new structures."