Brit Limited posts $166.5 million loss | Insurance Business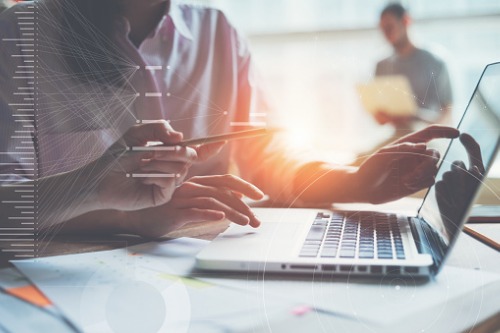 Global specialty (re)insurer Brit Limited suffered a US$166.5 million loss in 2018.
Announcing its full-year financial results this morning, Brit Limited said major losses were in line with expectations given the nature and scale of last year's events and its market share. These losses stemmed from events such as the California wildfires and Hurricane Michael.
For 2018 the group incurred major claims, before reinstatements, of US$196.8 million. Gross written premium, meanwhile, rose 8.9% to US$2.2 billion.
"2018 was the fourth most costly natural catastrophe year on record and, with 2017, the most costly back-to-back years ever," noted group chief executive officer Matthew Wilson. "While we achieved overall risk adjusted rate increases of 3.7%, those increases were lower than initially anticipated, as available capacity has continued to exceed demand.
"Against this backdrop, our business proved resilient with a combined ratio of 103.3%, including 12 percentage points in respect of major losses."
In 2017 Brit Limited, which is now 88.9% owned by Fairfax, enjoyed a profit after tax of US$21.5 million.
Commenting on the latest results, group chief financial officer Mark Allan said: "2018 was another difficult year for the market, with investment conditions compounding losses from major catastrophe activity.
"Brit's result for the year ended December 31, 2018 reflects significant claims from major loss activity and volatile investment markets resulting in significant unrealised losses on equity holdings, offset by a solid attritional loss ratio performance and strong prior year reserve releases."