Broker pays in cash to help official avoid IRS - gets prison time | Insurance Business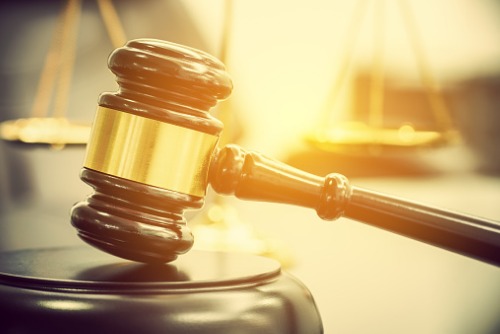 A former insurance broker has been sentenced to six months in prison for helping ex-Mississippi Corrections Commissioner Christopher Epps evade taxes.
In addition to the prison term, US District Judge Henry Wingate also sentenced Guy Evans to three years of probation and 400 hours of community service and fined him $5,000, the Associated Press reported. The sentencing came after Evans agreed to a plea deal after he was initially indicted on charges of conspiracy and bribery, which carried a possible prison sentence of up to 30 years.
Further to the federal sentence, a settlement signed with Attorney General Jim Hood's office shows Evans paid $100,000 to the state in June to cover any civil claims related to his conduct.
Epps acknowledged accepting more than $1.4 million in bribes from private contractors and pleaded guilty in 2015, according to the Associated Press. He is serving a near 20-year sentence. In addition to Evans, eight other people have been convicted in association with his crimes.
The former insurance broker used to sell supplemental policies to prison system employees, based on a contract awarded to him by the Department of Corrections in 2012. Evans reportedly made $323,000 in commissions from business with corrections employees between 2013 and 2015, and claimed he feared Epps would revoke his authority to sell insurance after he allegedly told him in January 2013 that "My friends are taking care of me. I want you to know that. And I expect you to take care of me."
In April, Evans pleaded guilty to aiding and abetting tax evasion related to $19,200 he paid to Epps. Both sides have now agreed that Evans paid the ex-commissioner around $36,000, with later payments included, according to the Associated Press.
Related stories:
GEICO employees arrested over alleged insurance scam
Insurance agent indicted over murder-for-hire insurance fraud