GEICO employees arrested over alleged insurance scam | Insurance Business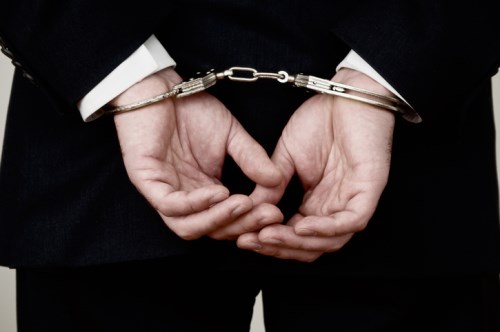 Miami authorities have arrested 14 people – including two GEICO employees – who allegedly duped the company out of $528,000 over fake accident claims.
"These arrests focus on actual insurance company employees," Miami-Dade State Attorney Katherine Fernández Rundle said during a press conference. "Claim adjusters who were an essential part of this insurance scam."
Prosecutors allege the rogue adjusters, Juan Carlos Diaz and Cesar Santiago Tapanes, received kickbacks for duping their own company. Most of the funds were said to have gone to body shops that didn't exist with authorities also arresting alleged ringleaders, mechanic Sepp Lewis Tevini, and Estevenson Dorval, who represented the phantom body shops. Their charges include fraud, racketeering and grand theft. The others arrested allegedly called in the claims.
According to Fernández Rundle, the group made fake auto damage claims often using pictures of the same car with the same damage.
In a separate statement, Fernández Rundle said GEICO representatives "fully cooperated" with her office from the very beginning of the investigation. "Their support & information was invaluable to our team in dismantling these fraudsters & their scams in a relatively short period of time," she added.
Related stories:
Insurance agent indicted over murder-for-hire insurance fraud
Business insurance premiums continue to soften - except for this one risk