Brown & Brown makes largest acquisition in its 75-year history | Insurance Business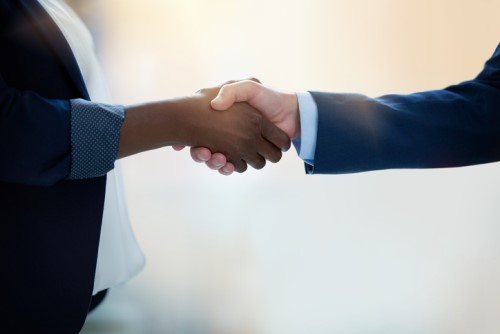 As if the 19 deals it's made so far this year aren't enough, insurance broker Brown & Brown has announced another acquisition, this time the largest in its history.
Brown & Brown will acquire Hays Companies insurance operations, which has annualized revenues of around $200 million, and will add 700 new team members and 32 locations to the broker's retail services division. The transaction is expected to close in November 2018, subject to certain closing conditions.