Brown & Brown halts acquisition of Hauser | Insurance Business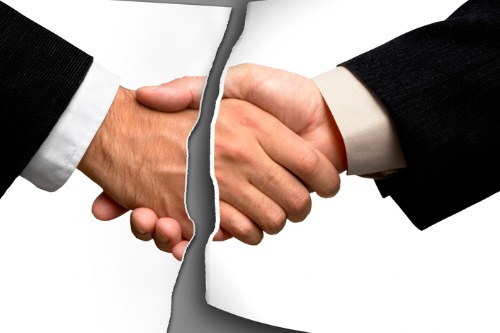 Brown & Brown announced that it has terminated its previously planned agreement to acquire the assets of Hauser Inc.
According to a statement from Brown & Brown, the canceled transaction was expected to close in September 2020, subject to certain closing conditions.
News of Brown & Brown's withdrawal from the deal comes as Mark Hauser, principal owner and chairman of Hauser Inc., agreed to plead guilty to charges of wire fraud and bribery related to a massive college admissions conspiracy. Hauser allegedly paid $40,000 to facilitate cheating on his daughter's ACT exam.
Read more: Insurance exec faces jail time over admissions scandal
Brown & Brown's company statement makes no mention of why the deal was terminated, nor does it mention anything about the criminal charges laid against Mark Hauser.