Insurance exec faces jail time over admissions scandal | Insurance Business America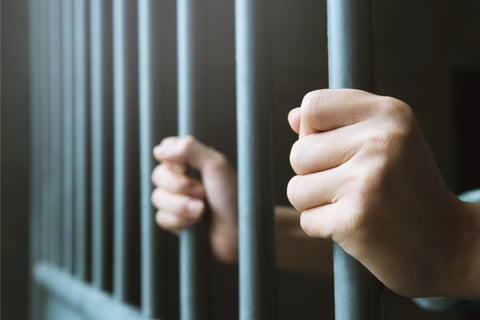 Insurance executive Mark Hauser has agreed to plead guilty to charges of wire fraud and bribery to cheat on the ACT standardized test on behalf of his daughter.
Hauser serves as chairman and principal owner of Hauser Inc., an insurance agency that is set to be sold to Brown & Brown.
The US Attorney's Office for the District of Massachusetts announced that Hauser agreed to plead guilty to one count of conspiracy to commit mail fraud and honest services fraud.
As part of the plea agreement, the government will recommend a sentence of six months in prison, plus one year of supervised release. Hauser will also be made to pay a fine of $40,000 and any restitution. But the charges against the executive carry a potential sentence of up to 20 years in prison, plus three years of supervised release, and a fine of up to $250,000.
Cincinnati Business Courier reported that Hauser is the 29th parent and 42nd person to plead guilty as part of the investigation into the 2019 college admissions bribery scandal. At least 53 people have been charged as part of the conspiracy, including actress Lori Loughlin, her husband and fashion designer Mossimo Giannulli, actress Felicity Huffman, and former Wynn Resorts president and COO Gamal Aziz.
According to the US Attorney's office, Hauser allegedly agreed with William "Rick" Singer – purported college counselor and key figure in the conspiracy – to pay $40,000 to facilitate cheating on his daughter's ACT exam. Allegedly, the scheme involved another conspirator, IMG Academy former director of college entrance exams Mark Riddell, who would proctor the daughter's exam and correct the answers on her paper after submission.
The US Attorney's office additionally alleged that Singer paid Martin Fox, Houston tennis academy president and another co-conspirator, some $25,000 – to be used as payment for Niki Williams, the administrator of the test site.
Singer, Riddell, and Fox have previously pleaded guilty and are cooperating with the government's investigation, the US Attorney's office said. The administrator, Williams, has also agreed to plead guilty.