Building a sense of belonging through 5-star DE&I programs | Insurance Business America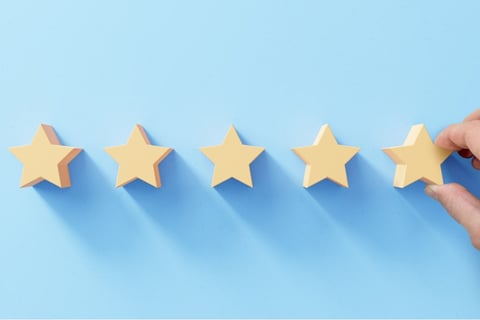 Insurance Business America has revealed the 5-Star Diversity, Equity and Inclusion showcase of 2023.
The list features industry trailblazers and outlines how experts use DE&I to create a better future for the industry. The report sheds light on what employees value the most about diversity and how professionals can utilize that data for a workforce thriving on inclusion, acceptance, and collaboration.
The winning insurance companies were selected based on multiple one-on-one interviews on the DE&I initiatives they focused on over the past 12 months, conducted by Insurance Business America DE&I experts.
Read the full report and discover what the top insurance firms are saying about the future of DE&I.