Burns & Wilcox inks partnership deal with Detroit Red Wings | Insurance Business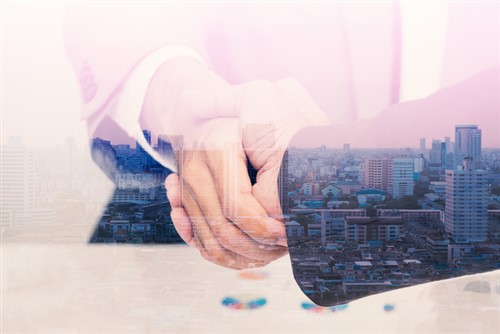 Burns & Wilcox has announced a new partnership deal with Olympia Entertainment and the Detroit Red Wings hockey team. As part of the deal, the Burns & Wilcox logo will be visible at center ice along with three other sponsors in the Red Wings' new home, Little Caesars Arena.
Burns & Wilcox, founded in 1969, has always been headquartered in the Detroit area. Now a multibillion-dollar global company, it's the largest insurance company in Michigan.
Celebrate excellence in insurance. Join us at the Insurance Business Awards in Chicago on October 26.
"Expanding Team Burns & Wilcox by partnering with the 11-time Stanley Cup champions Detroit Red Wings will further elevate the profile of Burns & Wilcox and insurance in our home market," said Alan Jay
Kaufman
, chairman, president and CEO of Burns & Wilcox and its parent company, H.W. Kaufman Group. "We are dedicated to the renaissance of Detroit, and are excited to align ourselves with the competitive drive, results and commitment that the Detroit Red Wings represent."
The Red Wings sponsorship is only the latest sports deal for Burns & Wilcox, which also sponsors 2012 US Open winner Webb Simpson and 2016 PGA champion Jimmy Walker.
The Red Wings will host their first regular-season home game at Little Caesars Arena on October 05.
Related stories:
Burns & Wilcox expands sponsorship deal with four-time PGA winner
The lure of baseball for insurance marketing