Burns & Wilcox logs impressive 2017 | Insurance Business America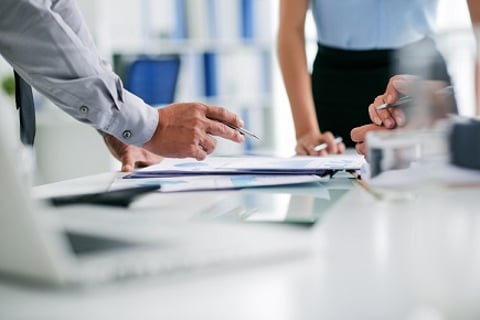 Burns & Wilcox logged an impressive 2017, logging $1.5 billion in total premium for Burns & Wilcox and Burns & Wilcox Brokerage and seeing growth across the board.
"Last year, the insurance industry saw many difficulties and catastrophic losses," Alan Jay Kaufman, president and CEO of Burns & Wilcox parent company H.W. Kaufman Group, said in an email to clients. "Our companies were able to continue to grow and prosper – in large part due to excellent relations with clients such as you."
The company opened six new offices in 2017, two of them in Canada. Two existing offices – in Denver and Oxford, Miss. – underwent expansions.
The company was listed as the top MGA by gross revenue by an industry publication and was recognized as the largest personal insurance wholesaler and MGA operation in North America. Burns & Wilcox Brokerage saw premium growth of 30% in 2018, while Burns & Wilcox Canada saw 25% premium growth. The company's professional, personal, and commercial lines saw premium growth of 10%, 5% and 4%, respectively.

Related stories:
Burns & Wilcox, non-profit team for cybersecurity education
Burns & Wilcox opens new California office