Burns & Wilcox reveals plans to double state operations | Insurance Business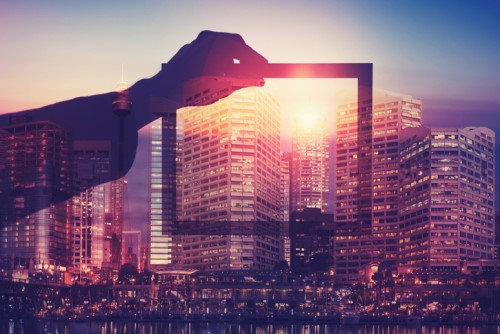 Burns & Wilcox, an HW
Kaufman
Financial Group company, has said it will expand its engagement with the North Carolina economy through additional investments.
The firm said it will move into a bigger office in Wilmington and double its operations to propel the growth of its local team and provide greater support for their insurance broker and agent clients.
According to a company statement, the wholesale insurance broker has been operating in the state for nearly 30 years and has added offices in Charlotte and Morehead City throughout its history with the locale.
"Burns & Wilcox has had a steadfast and prosperous history in North Carolina," Alan Jay Kaufman, who is the president and chief executive of the parent firm and subsidiary, said in a statement. "Our long term dedication to the area has allowed us to attract top talent and expertise in this critical coastal market, and we look forward to advancing our footprint locally."
Want the latest insurance industry news first? Sign up for our completely free newsletter service now.
Also in the pipeline are plans by the company to broaden its presence through the addition of insurance professionals and risk management capabilities to its local offices within the year. The Wilmington office is focused on providing insurance coverage for high-risk portfolios, including coastal risks, flood, and commercial liability, commercial property, and professional liability, environmental and commercial transportation.
"Our growth and success in Wilmington is underscored by the hard work of our team in placing difficult coastal risks for our clients, such as flood," Kasey Vaugh, corporate vice president and managing director at
Burns and Wilcox
, added.
Kaufman Real Estate Management, the global real estate arm for Kaufman Family Companies, executed the lease and managed the construction of the open plan office space.
Related stories:
Burns & Wilcox sponsors golf pros
Burns & Wilcox Canada on what's ahead for 2017