CAC Specialty launches analytics practice with key hire | Insurance Business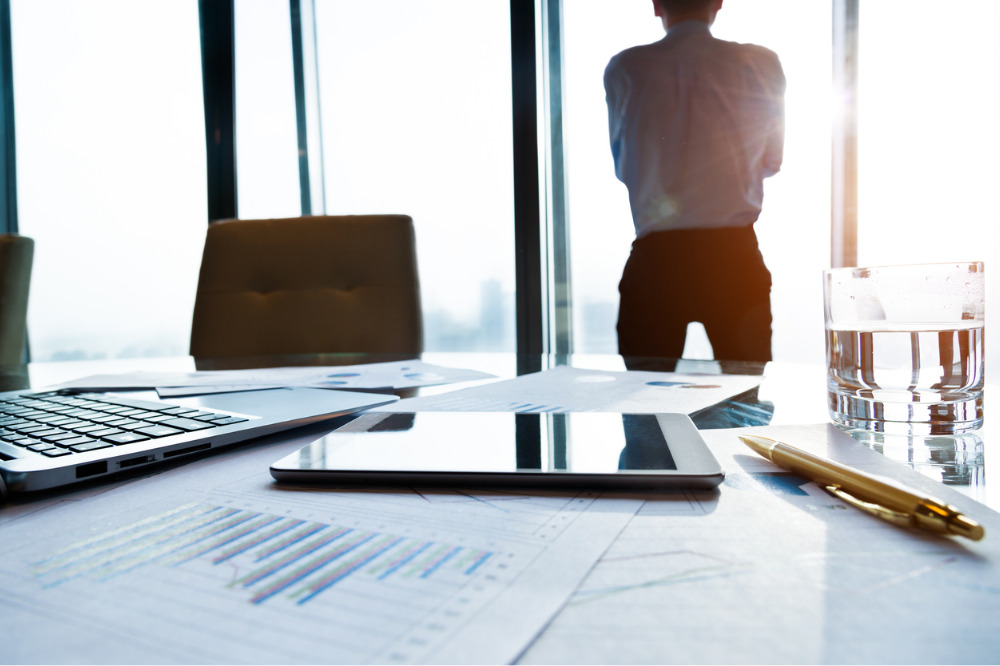 CAC Specialty has announced the launch of an analytics practice and the appointment of Nathan Baseman as senior vice president and analytics practice leader.
Prior to joining CAC Specialty, Baseman served as director of analytics at Lockton Companies. Before joining Lockton, he served as an actuary for BMS Group.
In his role at CAC, he will partner with all existing analytics activity and lead the extension of company-wide capabilities around topics including catastrophe modeling, claims analytics, captive assessment, collateral requirements, claim/loss trending, insurance program optimization and client data visualizations.
"In just over a year, CAC Specialty has staked out clear positions serving clients that by their very nature have complex risks, are facing extremely difficult choices or simply prefer the combination of deep experience anchored by analytics," Baseman said. "I'm very excited for the opportunity to join this forward-thinking firm and contribute to helping clients and colleagues better understand the choices they have around risk management and insurance."
"From day one at CAC Specialty, we have partnered with clients first through the lens of industry and product experience, which includes quantitative understanding of risk," said Eric Joost, chief technology and global markets officer at CAC Specialty. "Our belief is that highly motivated, experienced, team-oriented colleagues working together, combined with unique analytical and modern digital capabilities, offer clients a clear choice in a consolidating market."
"We are thrilled to add Nate to our team and look forward to his leadership of our analytics work, but perhaps more importantly, his ability to bring analytic output to life and into impactful actions for the benefit of risk managers, treasurers, finance officers and general counsels," said CAC Specialty CEO Mike Rice.