CAC Specialty provides financing to clients facing coronavirus-related liquidity pressure | Insurance Business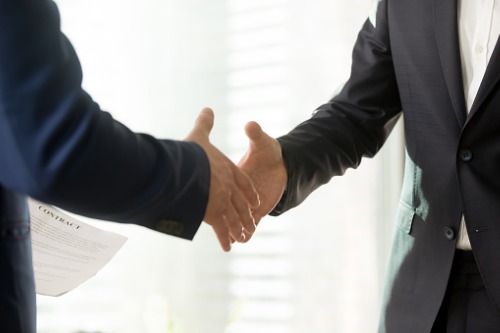 CAC Specialty has entered into a strategic partnership with funds managed by affiliates of Fortress Investment Group.
The strategic relationship allows CAC Specialty to help with the capital needs of its clients with their acquisitions, recapitalizations, growth capital and other financing transactions. Fortress is ready to offer short-term financing for CAC clients experiencing liquidity pressure due to both the direct and indirect impact of the COVID-19 pandemic.
"During this challenging time, we are confident in our ability to help our clients solve problems," commented CAC Specialty and Cobbs Allen president Bruce Denson Jr. "Our relationship with Fortress gives us significant tools to help our clients weather this storm."
Read more: CAC Specialty taps industry veteran as new SVP
Last week, CAC Specialty appointed Carrie O'Neil as senior vice-president in its financial lines legal and claims practice. She most recently served as senior vice-president at JLT Specialty, where she also led the company's financial lines legal and claims team.