Cage fighter drops auto claim as insurer prepares video | Insurance Business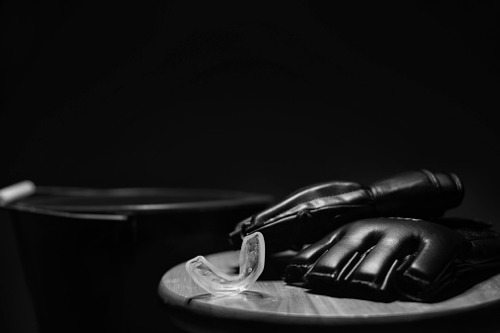 An Irish MMA fighter who claims he suffered "severe" personal injury following a car accident has withdrawn from a legal dispute over the damages after an insurer prepared a video proving he wasn't in an injured condition.
David Roche – a cage fighter who has trained with Conor McGregor's coach – asserted that he had suffered injuries from an accident sometime in January 2015. According to him, he was in his parked automobile in the car park of Blanchardstown Shopping Centre in Dublin when he was suddenly hit by a female driver in another car.