Mini-Me actor's family could have trouble collecting life insurance – report | Insurance Business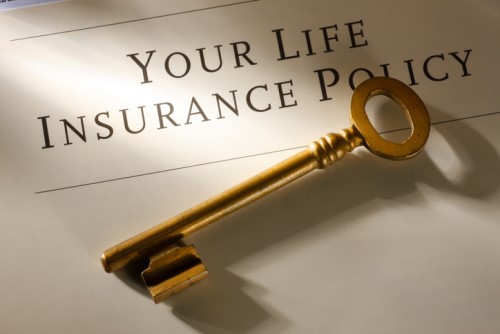 Actor Verne Troyer's family may not see any payout from his life insurance policy after a coroner ruled his death a suicide.
Troyer, best known for his role as Mini-Me in the Austin Powers films, died in the hospital on April 21, three weeks after being admitted for alcohol intoxication, according to a report by the Mirror. Following an autopsy, the Los Angeles medical examiner's office said Wednesday that Troyer had died from alcohol poisoning. The actor had three times the legal limit of alcohol in his system when he was admitted to the hospital, according to the Mirror.
With the death ruled a suicide, Troyer's family may have trouble collecting from any life insurance policies, as most policies contain a suicide clause to protect insurers from people who buy life insurance with the intention of killing themselves. In practical terms, that means most insurance companies can contest the pay-out if the insured commits suicide within two years of taking out the policy.
If the insured is discovered to have misrepresented anything on his initial application – lying about drinking habits, for instance – the insurer can also reject the claim, the Mirror reported.
When actor Heath Ledger died of a drug overdose in 2008 – just seven months after taking out a $10 million life insurance policy – the death was ruled an accident. However, Ledger's insurer launched an investigation to find if his application contained any incorrect statements, the Mirror reported. Lawyers for his family sued the insurer, and the case was eventually settled for an undisclosed amount.