California Consumer Privacy Act: How does it impact insurance? | Insurance Business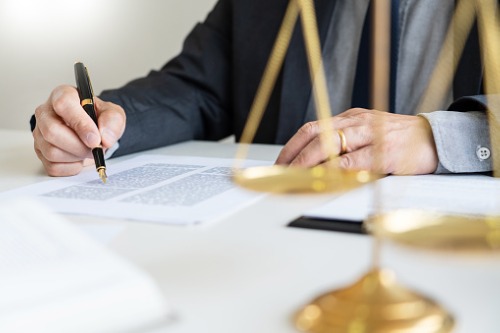 The California Consumer Privacy Act (CCPA) is a new law that came into effect on January 01, 2020, which protects the rights of Californian consumers. As the strictest state-level privacy and data protection law in the US, the CCPA law sets a new bar for businesses that collect and share the personal data of Californian consumers.
The CCPA permits any Californian consumer to see what personal information is collected, used, shared or sold by businesses, in addition to a full list of all the third parties with whom that personal data is then shared. Consumers have the right to delete any personal information held by businesses or third-party service providers, and they're also able to opt-out of the sale of personal information.