Coalition enhances SME cyber coverage with CCPA endorsement | Insurance Business America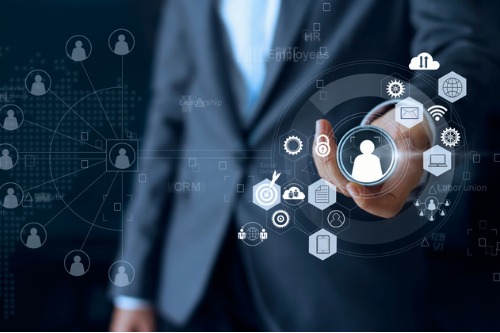 Small and midsize business-focused cyber insurer Coalition now has a new endorsement, allowing its policies to cover additional violations brought under the California Consumer Privacy Act (CCPA).
The CCPA was designed to enhance consumer privacy rights and data protection for residents of California. A release said that due to the state legislation, businesses are estimated to spend a total of up to $55 billion in initial compliance costs.
It has been compared to the General Data Protection Regulation (GDPR) of the European Union.
"Like GDPR, the CCPA doesn't just affect businesses in the region where the law is passed, but has the potential to impact any business serving customers in California, no matter where they are based," said Coalition co-founder and CEO Joshua Motta.
Under the CCPA, businesses have 30 days to comply with notifications of a violation. Fines can reach up to $7,500 per record or individual impacted – which can grow quickly out of hand when considering the large scale of recent breach incidents, Coalition noted.
Coalition's policy features broad coverage for any resulting costs and liability arising from a data breach or security failure, and the new endorsement adds coverage for the alleged failure to comply with certain aspects of the CCPA.
"The law's regulations are complex, and businesses across the country must be ready to comply with all of its intricacies. This is a huge exposure that many cyber insurance policies miss and could cost businesses significantly if they don't adhere to it," commented Motta.