California man charged with insurance fraud in children's death | Insurance Business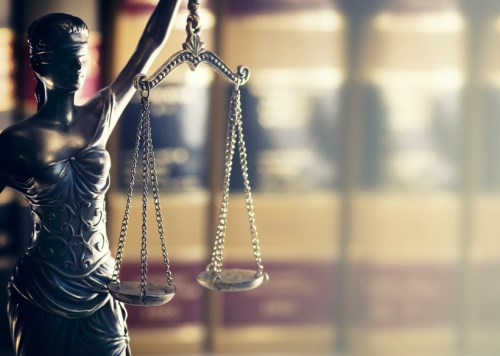 A California man has been ordered to remain in jail pending trial on federal charges that he killed two severely autistic children in order to collect the proceeds of accidental death insurance policies.
Ali F. Elmezayen, 44, was arrested November 07 by the FBI after being charged with defrauding insurance companies, according to a report by NBC Los Angeles. Authorities allege that Elmazayen intentionally drove his domestic partner and two children off a pier into the ocean.
At a detention hearing Tuesday, US Magistrate Judge Alka Sagar ruled that Elmezayen, who is a native of Egypt, was a flight risk and has access to "significant resources" in his home country. The judge also ruled that Elmezayan is a danger to his former domestic partner and remaining child, upon whose lives he is still paying insurance premiums.
According to federal prosecutors, Elmezayan purchased several accidental death insurance policies totaling more than $6 million in coverage on himself, his then-domestic partner, and his children in 2012 and 2013. Although he earned less than $30,000 per year, he paid nearly $6,000 in premiums annually on these premiums. He also called at least two of the insurance companies to confirm that they wouldn't investigate claims made two years after the policies were purchased, NBC Los Angeles reported.
In April of 2015 – two years and 12 days after he purchased the last of the policies – Elmezayen allegedly drove a car with his partner and two youngest children off a pier at the Port of Los Angeles.
Elmezayan allegedly escaped the car through his open driver's-side window. His partner, who did not know how to swim, was rescued by a nearby fisherman. The two children, aged eight and 13, drowned. Elmezayen collected more than $260,000 in insurance payouts on the deaths from two insurance companies.
"This case alleges a calculated and cold-hearted scheme to profit off the deaths of two helpless children," US Attorney Nick Hanna said. "The alleged conduct shocks the conscience, and we will use every tool available to us to ensure that justice is done."
Elmezayen's public defender said he would contest the charges and pointed out that the state of California has not charged him with murder, NBC Los Angeles reported. The Los Angeles County District Attorney's Office declined to prosecute the case last December, citing insufficient evidence.