Call for insurers to "directly control" autonomous vehicles | Insurance Business America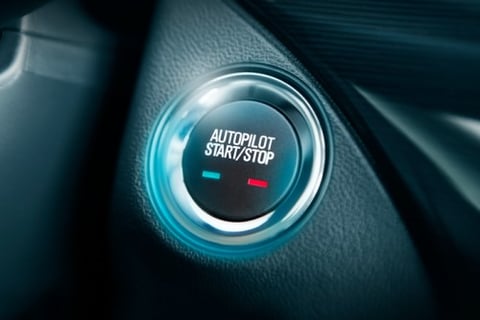 The self-driving vehicles of tomorrow could be actively monitored and shaped by insurance companies, suggests an autonomous vehicle start-up spun off from the University of Oxford.
In directly monitoring and controlling autonomous vehicles, insurers could adjust vehicle behavior to account for nearby risk factors as they drive, according to Paul Newman, co-founder of Oxbotica and an Oxford professor.
Newman says if insurers are closely involved in the early iterations of self-driving cars and are open to insuring them, that could ease lawmaker concerns and pave the way for increased testing on public roads, a CNET report quoted. That could in turn lead to quicker adoption and commercialization of automated vehicles.
Oxbotica's own test cars already share select data with XL Catlin, the report said.
"When these vehicles are running, they're doing mathematics—the outputs of which are probabilities about things, on which decisions are made," Newman told MIT Technology Review. "How sure are they of their position on the road, the color of a traffic signal, or the speed of an oncoming vehicle?"
Newman posited a hypothetical scenario wherein a self-driving car spots a large group of children on the sidewalk next to a school in the middle of the afternoon. Although the car does not understand that class is letting out for the day, it detects more potential obstacles than usual. An insurer could process the data and then allow robot cars down the road only at low speed or have them re-routed.
"Insurers can adjust the envelope [in which a car can operate] to control the risk on the policy," he explained. "The autonomy system has insurance built into it that allows it to control risk over a fleet."