Autonomous cars, AI and the ethical insurance debate | Insurance Business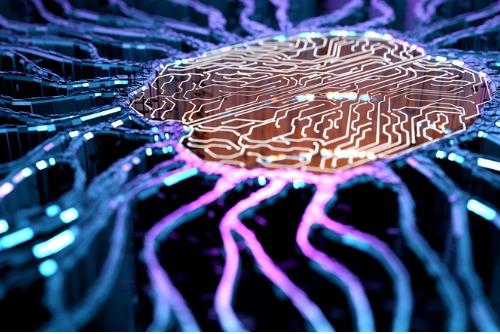 You're sat in the passenger seat of a fully autonomous car. You're cruising along nicely catching up on some work emails when you notice a child running towards the road chasing a stray ball. Impact is likely but swerving into the adjacent lane to miss the child would mean almost certain collision with an oncoming truck.
Human instinct would be screaming for action at this point, but all you can do is trust in the powers of "strong" artificial intelligence (AI) and let the machine make the decision. But, how does the self-driving car decide how to respond to the situation? This conundrum has nothing to do with law or regulation. Really, it's a question of ethics.