Calls for business interruption insurance cover for coronavirus grow louder | Insurance Business America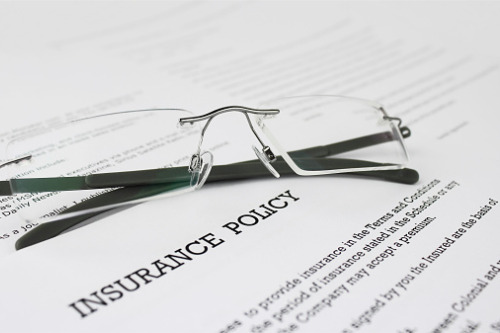 The insurance industry is now facing increasing pressure, as thousands of business owners are demanding their insurers cover business interruption claims related to the coronavirus pandemic, and critics such as the US president himself have even stepped in to comment on the matter.
The American Property Casualty Insurance Association estimated that in the US, monthly small business losses are somewhere between $255 billion and $431 billion – far larger than the approximately $6 billion a month in premiums the local industry charges for key property insurance lines.
But more and more critics argue that insurers are obligated to cover for business losses related to COVID-19 – the most recent commentator being US president Donald Trump.
In a previous briefing, Trump claimed that he had spoken with restauranteurs who have been paying for business interruption insurance for 35 years.
"They've been paying a lot of money for a lot of years. . . And then when they finally need it, the insurance company says, 'we're not going to give it'," remarked Trump. "We can't let that happen."
Meanwhile, Reuters reported that restauranteurs such as renowned chefs Thomas Keller and Wolfgang Puck have banded together with lawyer John Houghtaling of Gauthier Murphy & Houghtaling to create the "Business Interruption Group," or BIG – a non-profit aimed at pushing for the payouts.
"If insurers do not start paying. . . we will bring BIG legal action in every state," the group said in a statement.
Major insurance companies have spoken out against calls to pay for coronavirus-related business interruption claims. In a recent statement, Chubb CEO Evan Greenberg explained that if insurers were forced to pay out for such claims on policies that do not cover the pandemic, "it would damage or destroy the insurance industry in a terrible way."
Though the industry continues to resist criticism, legislation could ultimately render those protests moot.
Reuters reported that, as of April 24, 2020, eight US states had introduced bills which would require insurance companies to pay claims – primarily to small businesses. Most of the legislation would allow insurers to seek reimbursement from the respective states.